I was asked by a couple of lovely people on Instagram to do this tag and I thought – why the hell not? It sounded like a fun thing to do so I found questions and here are my answers. I already feel like this: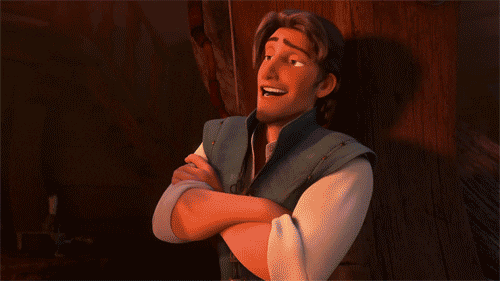 A Popular Book or series that you didn't like
I'm a really huge fan of John Green and I love some of his books but I couldn't stand Paper Towns and Looking for Alaska at all. Firstly I started reading Looking for Alaska with great expectations but my final impression was meh. And then, after amazingness of The Fault in Our Stars I read Paper Towns, hoping that it is as good as TFIOS and my hopes went so down I probably wouldn't find them even with my glasses on.
A Popular Book or series that everyone else seems to hate but you love
Um, this could maybe be Girl Online by Zoë Sugg. I've seen a lot of hateful comments and a lot of bad reviews on Goodreads for this book, and even more for its sequel. But let me tell you, I enjoyed every second of reading both of those books. They are so sweet and beautiful. Honestly, I think people are bitching about them because Zoë is a youtuber and I really, really don't see a point in that. In my opinion, those who want to write should write, no matter what they are and what they do. Writer can be found in anyone.
Also, Matched trilogy gets many negative reviews, but for me those books are so melodic and gorgeous, no matter what others say.
A Love Triangle where the main character ended up with the person you did NOT want them to end up with (warn ppl for spoilers) OR an OTP that you don't like
My first and only serious NOTP is definitely Mare and Maven from Red Queen. I seriously don't get people who ship them. Like, are you insane?! He's such a manipulative monster, I can't even ughhh. If you're Maven and Mare shipper, please don't talk to me (just kidding, but please give it a second thought).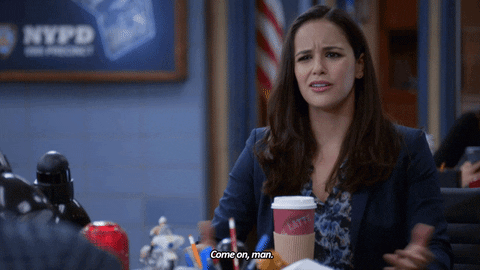 A popular book Genre that you hardly reach for
Um, I'm pretty open minded when it comes to book genres and I would read anything, but sometimes I kinda like to stick with genres that are familiar to me. However, I think that crime books aren't my thing at all. I tried reading them but nah, I'll just continue watching crime TV shows (a huge fan of Bones and Castle here ).
A popular or beloved character that you do not like
Margo from Paper Towns. That girl is probably the most annoying thing about that book. I find her too selfish and addicted to attention. I just can't stand her, like at all.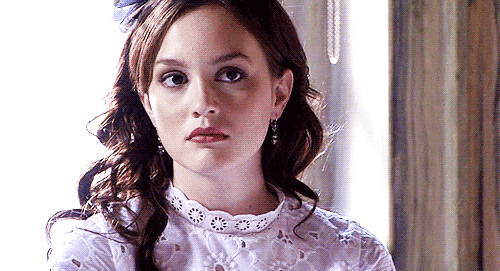 A popular author that you can't seem to get into
Danielle Steel. That will probably always be my answer. Just no, she's a big no for me. When we're here, even though I haven't read anything by Nora Roberts, Sylvia Day, Muso, I do not have any intentions to read any of their books in the future. I simply don't like themes their books are about.
A popular book trope that you're tired of seeing. (examples "lost princess", corrupt ruler, love triangles, etc.)
Um, love triangles aren't always bad, but I hate them when they are unnecessary. Or, the worst scenario ever, if you ask me, because I'm so, so tired of it – that nerdy guy is suddenly introduced to a super cool, super popular girl (of course, she has to be enigmatic somehow, or at least suicidal) or he is in love with her since forever but she never notices him and suddenly she does blah, blah… As you can see, that is Looking for Alaska /Paper Towns scenario, and that is what actually didn't work for me in those books.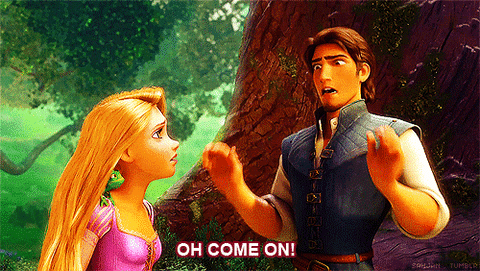 A popular series that you have no interest in reading
Actually I tried to start this series a while ago and I left the first book unfinished after fifty or so pages because it wasn't interesting enough for me. That would be the Fallen series by Lauren Kate. I guess fallen angels aren't my thing. Or they are but I haven't found the right book about them yet?
The saying goes "The book is always better than the movie", but what movie or TV show adaptation do you prefer more than the book?
Paper Towns would be for the movie. As you can see from my previous answers, I really didn't like the book, but the movie was so much more interesting and I actually had so much fun watching it. Believe it or not but I watched it twice in cinema. When it comes to TV shows, number one for me will always be The Vampire Diaries. It's not that I didn't enjoy books, because I really did. The TV show is just way better. I'm also starting to like Shadowhunters based on The Mortal Instruments series. Every episode seems better than the last one and I really think that it will turn into an amazing show. I just hope that they will stick with books as much as they can.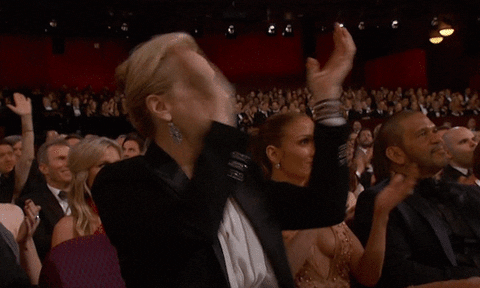 That would be that for this tag. I hope you guys enjoyed reading this, because I sincerely had fun writing this. If you disagree with me or agree with me, feel free to mention that down below.
'Till the next time,
Jana sends you hugs ♥